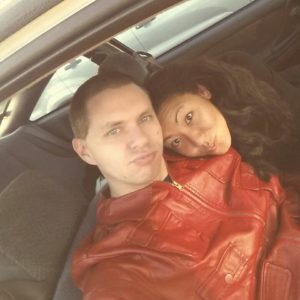 Hello Reader,
Let me introduce myself.
My name is Jacob Beasley and I am an experienced software engineer living in the Minneapolis, MN area. I have a passion for building high impact, high scale distributed systems using microservices, clean code, and agile teams.
I've had experience in all kinds of companies, from tiny startups to fortune 50, and all kinds of technologies, from embedded systems to mobile apps to websites to enterprise backend systems. In this blog I will share the work I do for the open source community as well as insights and information that I believe can help the industry at-large. I hope you enjoy the content and feel free to contact me with any questions you have about the content.
You can learn more about me at my Linked In profile page.
Enjoy!